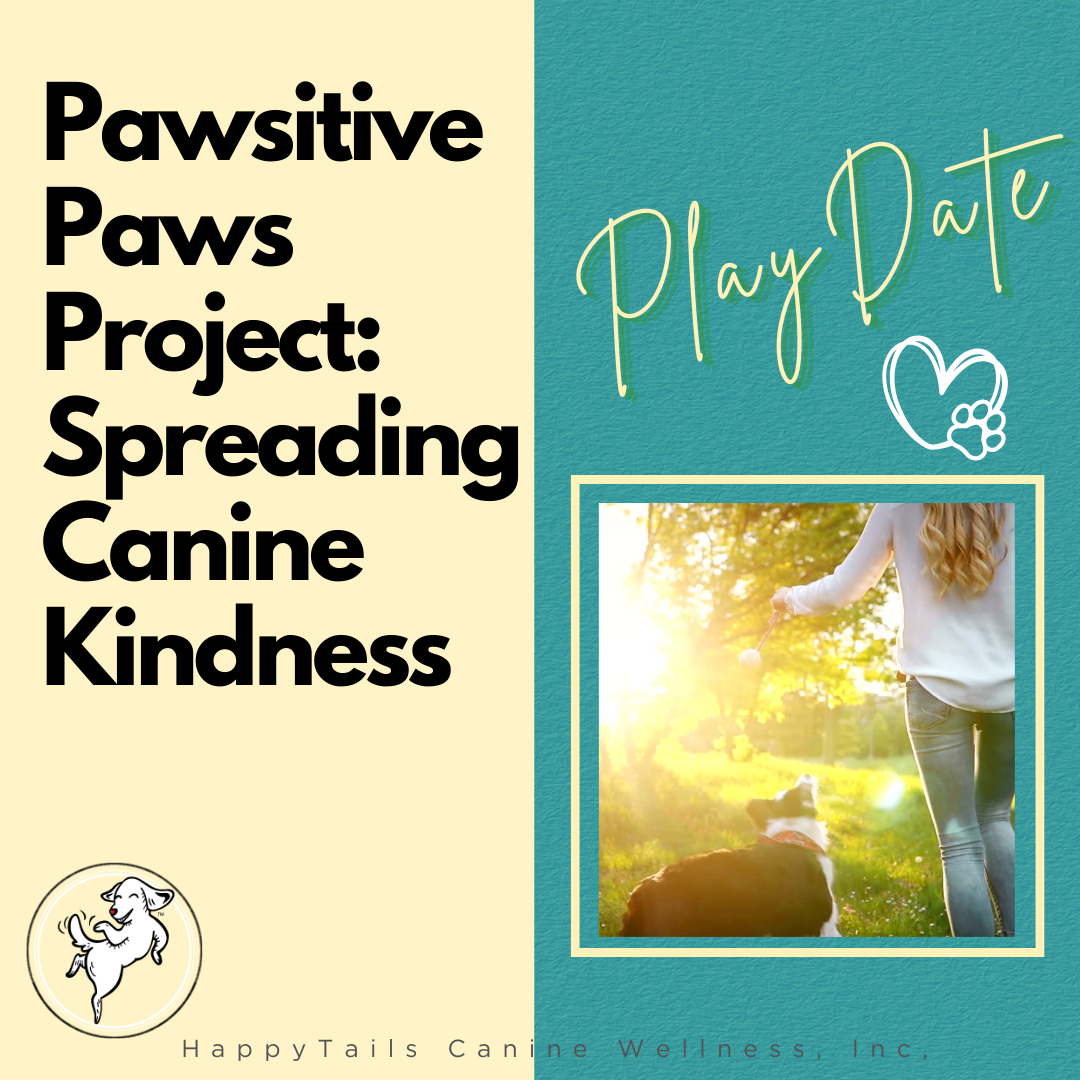 Play time is paws down your dog's favee time! Dogs NEED to play for a variety of reasons, including to develop motor skills, train for the unexpected, and establish social hierarchies. Play can also help dogs strengthen bonds with other dogs and with humans.
But most importantly it's the BEST way for dogs to establish trust with their primary humans. So this "first day of fall" weekend break out the toys, head to the dog park, and play with your pup 👏🎉🤣🐾
Remember to tag us with your pics and videos so we can celebrate your success and you can inspire others to follow your lead 
@happytailscaninewellness
Sample block quote
Praesent vestibulum congue tellus at fringilla. Curabitur vitae semper sem, eu convallis est. Cras felis nunc commodo eu convallis vitae interdum non nisl. Maecenas ac est sit amet augue pharetra convallis nec danos dui.
Sample paragraph text
Cras suscipit quam et turpis eleifend vitae malesuada magna congue. Damus id ullamcorper neque. Sed vitae mid a cosmo pretium aliquet an sedo delitos. Pellentesque nulla eros accumsan quis justo at tincidunt lobortis denimes loremous. Suspendisse vestibulum lectus in lectus volutpat, ut dapibus purus pulvinar. Vestibulum sit amet auctor ipsum. Proin molestie egestas orci ac suscipit risus posuere loremous.